Nothing is more important than the safety of our employees and customers.
Volvo Cars of Naples prides itself on being a long history of supporting our community so now more than ever we are stepping up to do all we can to help our friends, neighbors and staff navigate these uncertain times. We are taking all precautionary measures and following guidelines set forth by the CDC, state authorities, the federal government to protect you and our employees. Volvo Cars of Naples is also extending additional benefits to our team members because we stand by our staff just as much as we stand by our customers. We are initiating a flexible leave policy and encouraging any employees who are feeling unwell to stay home. This is to ensure that employees do not feel obligated to choose between their work and their health. We are also implementing a mental health support program to help our valued staff through this challenging time.
With our staff secure, they can focus on serving your automotive needs securely and safely. To do this we have made the following adjustments:
Adjusted business hours to best serve you during this important time.
Replacing handshakes with warm salutations and verbal greetings.
Daily sanitization of the entire facility across all major touchpoints at regular intervals.
Social distancing at all times between all personnel and visitors.
Continued education on correct handwashing and respiratory hygiene practices.
Use of gloves by all automotive technicians and other affiliated service employees who encounter customer vehicles.
Disinfection and sterilization of all vehicles before they come into contact with customers.
All vehicles sold or serviced will come with floor, seat and steering wheel protection.

EZPurchase Online lets you buy or service your vehicle
without ever setting foot in a dealership.
It's easy, it's convenient, and best of all, it's complimentary.
We realize that this unprecedented development has caused disruptions in all of our lives. This is why, along with taking the above-mentioned precautions, we are using technology to make it easy, convenient and safe for you to buy or service a vehicle. Volvo Cars of Naples's EZPurchase Online enables you to:
Shop our large selection of new and pre-owned vehicles
Calculate the payment that fits your budget
Apply for financing
Complete most of the paperwork online
Schedule a test private test drive at the time and place of your choice
Get an instant cash offer for your trade based on Kelley Blue Book values
360 Degree Real-Time Vehicle Walkarounds
For your additional convenience and security you use your favorite video chat application to do a real-time 360o vehicle walkaround of the vehicle you're interested in, while a Volvo expert answers any questions you have.Then once you've completed your purchase we'll even bring your new vehicle to you.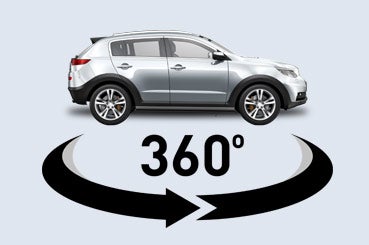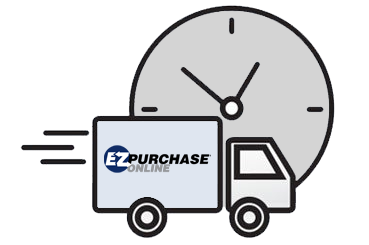 Free Vehicle pickup or delivery
Before you know it, your new vehicle will be at your doorstep. Simply sign the final paperwork and the keys will be in your hand. If you have a trade – perfect! – we can take care of that as well, all on your schedule, wherever you are.
Now offering Video Calls Consultations
Get help buying or selling a car via phone with a one-on-one consultation with one of our sales advisors. It's convenient and free. Get out your smartphone, fire up FaceTime or Skype and ask away – we're happy to get 'face-to-face' with you. Or, if you're feeling old school, feel free to just give us an old fashioned telephone call (or text message). However you want to get in touch, we love hearing from you!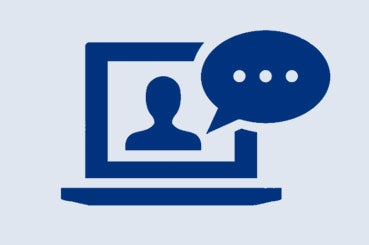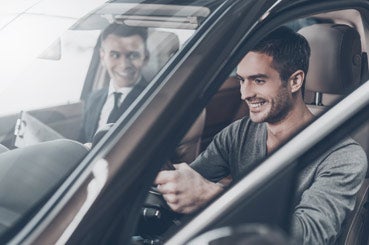 Test Drive at your home or office
Want to try out a new or used car? We'll bring it right to you for a personal test drive. Take it for a spin around the block, drive to the places you're comfortable with, maybe show it off to the neighbors. Give us a call today and you'll be off in no time!
Online Service Scheduling
If you just need to service your vehicle, just schedule your appointment online for a time that works for you. We offer complimentary pickup and delivery as well as a sanitized courtesy loaner for your additional convenience. Before we return your vehicle it will be thoroughly cleaned and sanitized using the industry's strongest, yet safest chemicals.