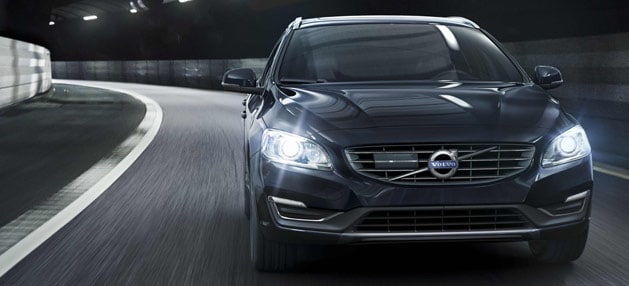 Really, what is the difference between a station wagon and an SUV? Station wagons seem like precursors to the modern sports utility wagons, but the differences are a bit more fundamental than that, although the nuances are sometimes subtle. It might not even seem like an important question — until you're at the car lot, torn between a roomy station wagon and a powerful SUV, at which point you'll likely wish you knew the difference.
Cars vs. Trucks
In some ways, a station wagon is an over-sized sedan. That's a simplistic view, but in most cases a station wagon looks very similar to its sedan counterpart. It is, essentially, a car. By its very name, however, a sports utility vehicle implies that it is something more — and so it is. If a station wagon is a slightly larger car, then an SUV is a pickup truck that's simply been enclosed, given some extra space, and gifted with additional seating.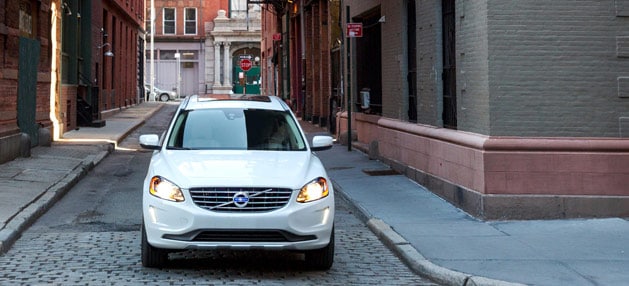 The Question of Space
The key selling point of station wagons is that they offer you some extra space while you're still driving a "regular" car. That being said, SUVs offer similar space upgrades. There's certainly more storage room, but there's often more space for the driver and passengers as well.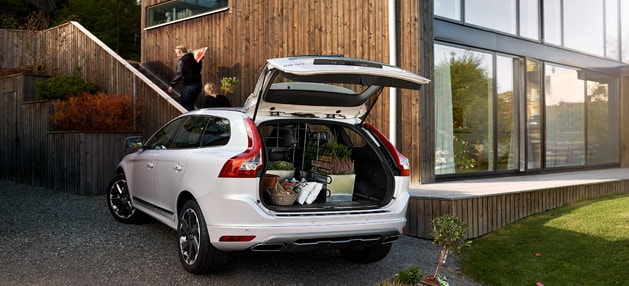 Chassis Check
One of the main differences between sports utility vehicles and station wagons involves the chassis. Since a station wagon is basically a larger version of a sedan, its chassis is nearly the same. The components of the drivetrain are largely similar as well. In contrast, take a look at a Volvo XC60, for example. In it and other SUVs, the chassis is more like what you'd find on a truck. That makes it a bit tougher and more durable, especially since the suspension components are also similar to a truck's suspension.

The Durability Test
Although the right station wagon, such as the Volvo V60, is tough enough to handle all types of terrain, SUVs are specifically built to take on any road. They're ruggedly designed, like a truck, so they're more versatile, which makes them the ideal alternative to a traditional station wagon. The idea is that you can take an SUV off-road, manage the school run, plan a road trip, get by in the snow, and maybe even scale a mountain.
SUVs are simply built tougher than most station wagons, which are perfect for highway and city driving but not much beyond that. Today's SUVs have even more room and, unlike some of the earlier models, promise a smooth ride over any kind of terrain. However, not everyone needs that type of rugged durability in a vehicle. In cases where space is the most important issue, a station wagon is still an excellent, family friendly choice.
It all comes down to the routes you drive, the space you need, and even the climate you live in, since SUVs are famously good in inclement winter weather. Knowing what you get with a station wagon and how it compares to an SUV, however, can make a difference in the car you drive off the lot.