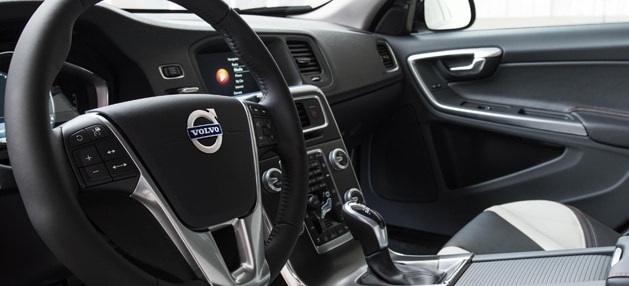 For decades, Volvo has been one of the world's leading automakers in terms of safety. Far from content to rely on its tried-and-true safety methods, however, Volvo still innovates with new features and technology. Discover six reasons why Volvo continues to be a leader in vehicle safety.
Strong Parts
Volvo's efforts to build a safe vehicle start at the beginning. Many of its sedans and SUVs skip lightweight aluminum and go straight for steel. In fact, some Volvo models have bodies made with ultra high-strength steel, which makes for parts that are up to five times stronger than even standard steel.
Tough Tests
When it comes to safety tests, Volvo goes above and beyond national or even international standards. In fact, the automaker actually designs crash tests that far exceed the requirements established by testing organizations. In SUVs like the XC90, Volvo has also designed the center of gravity to be particularly low in order to reduce the chance of rollovers. As a result, the Insurance Institute for Highway Safety has chosen the 2016 XC90 as a top safety pick, along with several other Volvo sedans, wagons, and SUVs.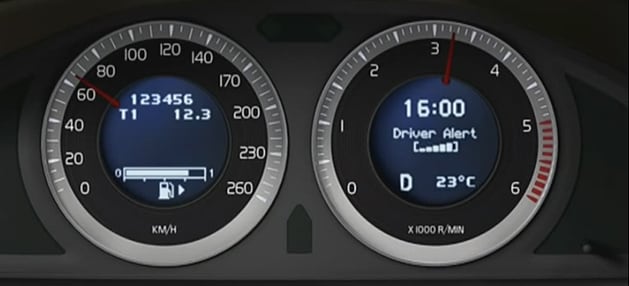 Alertness Controls
Lack of alertness can be a dangerous problem on short and long drives alike, but most Volvo models come with features to prevent accidents from happening due to inattention. Driver Control Alert warns drivers to take a break if they become inattentive at the wheel, and Lane Keeping Aid alerts drivers and gets them back on track when they unintentionally drift into another lane.
Multiple Views
Volvo drivers never have to rely only on their view of the road ahead. Instead, several models have 360 Surround View technology, which allows the driver to see the vehicle from a bird's-eye perspective. With a view like this, drivers can easily see what's ahead, behind, and to the side, enhancing safety in all driving situations, and making parking and other tight maneuvers much easier.
Keeping Others in Mind
When it comes to safety, many other automakers concentrate solely on keeping the vehicle intact and the occupants unscathed. Volvo takes road safety a step further and offers features that keep pedestrians and cyclists safe, too. The automaker's City Safe technology, available in the XC60 SUV and other models, alerts drivers to both stationary and moving pedestrians and cyclists. This feature even applies the brakes if the driver doesn't react to an alert.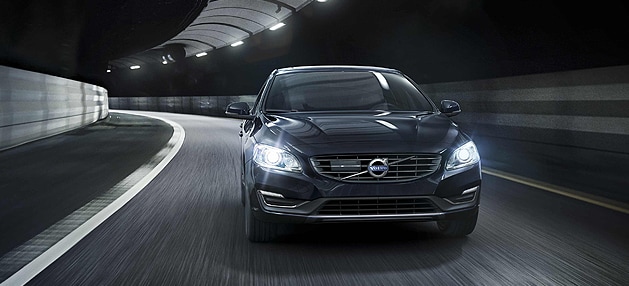 Impressive Goals
Volvo takes its safety leadership seriously. Keeping in line with this important role, the automaker has announced an impressive goal. Its Vision 2020 project seeks to eliminate deaths and serious injuries in its new vehicles by the year 2020. This means that in just a few short years, all Volvo models will boast a combination of safety features and technology so complete, they'll keep drivers and passengers safe no matter where their journey takes them.
Since inventing the three-point seatbelt in the mid-20th century, Volvo has continued to make strides with its myriad safety features. Volvo's ambitious safety-minded Vision 2020 project will continue to position the automaker in an enviable league of its own.