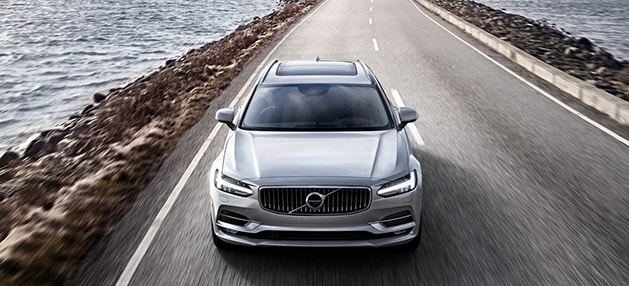 Volvo has long collaborated with Polestar, its racing and performance division. But here's some welcomed and exciting news: The innovations Polestar has developed for the racetrack are coming to the full line of Volvo vehicles. Called the Polestar Optimization Package, Volvo cars, wagons and SUVs can be fitted with the kit which adds an increase in output without a drop in efficiency.
Already, the Polestar Optimization Package is available on a variety of vehicles, including the S90 and V90. Yet, the Polestar package for the S60 sedan and V60 wagon makes these some of the fastest vehicles from Volvo, upping output to 367 horsepower and whittling their 0 to 60 mile per hour times to just 4.7 seconds.
At Volvo of Bonita Springs, we're happy Volvo to offer the optimization package on a range of Volvo vehicles. Visit us today to learn more about upgrading your vehicle. Plus, we wanted to highlight some of the benefits of the Polestar addition.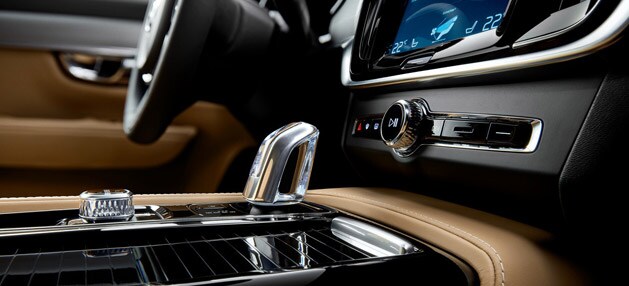 5 Key Benefits of the Volvo Polestar Optimization Package
From a boost in performance, to better resales values, the Polestar Optimization Package delivers a number of benefits to drivers. These include:
A Boost in Horsepower. All Volvo vehicles that receive the Optimization Package get a little boost in outputs. For example, with the XC90 equipped with the package, the output from its 2.0L turbo supercharged 4-cylinder jumps from 316 to 330 horsepower and torque benefits as well, jumping from 295 pound-feet to 325. Bottom line, it doesn't matter which Volvo receives the package – all benefit and they're faster and more nimble.
Increased Resale Values. When you upgrade to the Optimization Package, you're adding value to your vehicle, and that value transfers when you're ready to sell. In fact, when you upgrade, high-grade performance parts are adding to your vehicle, instantly boosting its value.
Warranty Remains Intact. Since Polestar and Volvo work in cooperation, there's no need to worry about the package voiding your warranty. Some third-party performance packages can erase your warranty, as per manufacturer standards, but that's not the case with the Optimization Package. Plus, the package doesn't require any additional maintenance.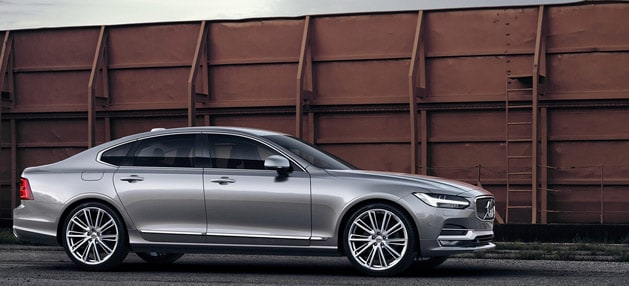 Fast Installation. You might think that your vehicle will have to spend a week in the shop as you await the upgrade. But fortunately, the Optimization Package installation takes a fraction of the time. It can be completed at any local Volvo dealership in about the same amount of time as a tire rotation.
Same Efficiency. Another really great feature: the Polestar Optimization Package doesn't eat into your vehicles' fuel economy. You get a boost in performance, without having to lay out more on fuel. In fact, even with the Optimization Package, your vehicle's certified fuel efficiency rating remains unchanged.
Polestar Optimization for all Drive-E Power Train Vehicles
Are you ready to optimize your vehicle? Well, don't wait. The package can be installed at any Volvo dealership and it's available for all vehicles with Volvo's award-winning Drive-E power train.
Or when you purchase your next Volvo vehicle, Polestar Optimization is an add-on that's available with any new vehicle. At Volvo of Bonita Springs, just ask and we can optimize a number of vehicles on our lot. Want to learn more? Visit our Bonita Springs location today and test drive an optimized Volvo today.