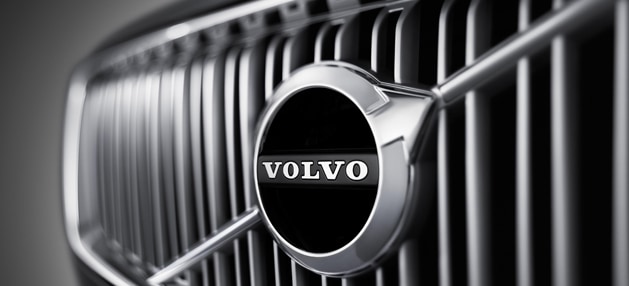 Are Volvos Safer Than Other Brands?
Volvo has a solid reputation as one of the safest vehicle brands on the market, and has for more than 20 years. That reputation hasn't just come by chance; the truth of the matter is that Volvo has created some of the safest vehicles on the road today. Not only should you take Volvo's word for it, there is plenty of real-world data and customer information that will tell you the same thing.
A striking statistic
Here's one simple fact that helps to put Volvo's safety record into perspective. Volvo is only one of six vehicle manufacturers in the entire world to create and sell a vehicle model with zero driver deaths. Let that sink in for a minute; there exists a Volvo model in which no driver has ever died during an accident. That's a rare thing indeed.
Two types of safety features
To really understand the safety level in a Volvo, you need to think about two types of vehicle safety: passive safety and active safety.
Passive safety features include those types of things that keep you safe in the event of a collision. They may include things such as:
Seatbelts
Airbags
Body components that absorb shock or energy
Active safety features are ones that work to prevent a collision or mitigate collision damage, and can include:
Automatic braking
Lane assist systems
Backup collision intervention systems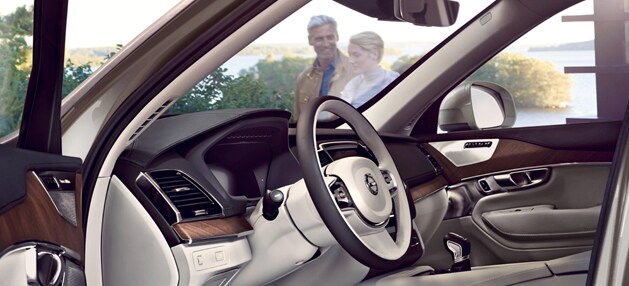 Volvo implements both types of safety systems across their entire fleet of vehicles.
Passive Safety in Volvos
Most vehicles today have a basic suite of equipment that helps to keep you safe in the event of a collision, and Volvos are no different. In fact, Volvo is something of a pioneer in the area of passive safety. They were the first automobile manufacturer to make side airbags standard, way back in 1994. At that time, they were already exceeding crash safety standards that wouldn't be mandatory in the industry for another three years, in 1997.
It's not terribly uncommon for Volvo to design and/or implement a variety of features before their competition, and to do so all across their model lineup. Many competitors choose to make these features standard or available only on higher trim levels.
Backin 2012, when minimal offset testing was first used, Volvo produced one of only two vehicles that earned a "Good" rating in this particular test. In 2015, at a time when side impact airbags are still optional equipment for some vehicles, Volvo has been implementing the first external, pedestrian airbags in the industry.
Active Safety in Volvo design
Volvo's also often one of the first companies to introduce various active safety features. In 2006, they were the first manufacturer to implement collision mitigation technology. At the time, this included pedestrian detection. By 2010, they added full automatic braking, and in 2013 they introduced cyclist detection support.
Volvo was just one of four brands that made a vehicle earning a "Superior" rating in 2013 when the IIHS first started rating collision avoidance systems in automobiles. Even today, most other makes and models aren't even qualified to be tested because they simply don't even come close to measuring up in the area of active safety.
Other technologies Volvo was the first to introduce in the world include auto braking at intersections, which will help to prevent the driver from making a risky left turn, as well as technology that will help to reduce injuries that are caused by leaving the road (road departure protection).
Not only are Volvos relatively safe vehicles to drive, they tend to outperform most of the competition when it comes to safety in both passive and active categories.