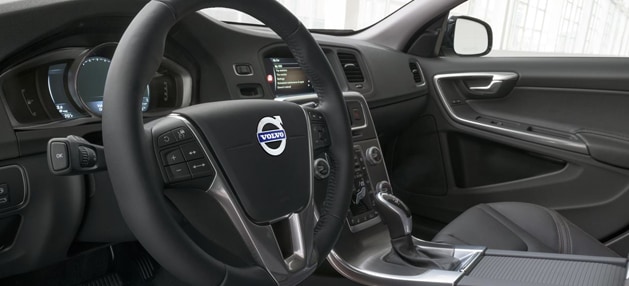 How Much do Volvos Cost to Maintain?
Volvos are some of the most interesting vehicles on the road today. Their safety ratings, for example, are extremely high. In fact, Volvo is one of only five automotive manufacturers to have a vehicle which has never been involved in a fatal accident.
That quality can come at a price, to be sure. You're going to pay more for a Volvo than one of the American "big three," of course. And, as a vehicle that's not manufactured in the United States, many buyers will have questions about the cost of maintenance on Volvos. How do they compare to domestic vehicles? How do they compare to other German imports?
There's no one-size-fits-all answer to the question of how much Volvos cost to maintain. There are so many variables – from the make and model and year to the habits of the drivers to the climate in which the vehicle is used – that it's hard to make many generalizations.
That said, here are some general principles you can use to guide the discussion of maintenance costs: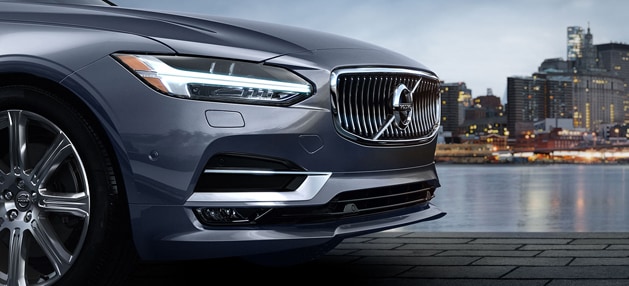 It's not as expensive as it used to be to own a foreign car like a Volvo. 30 years ago, you could count on paying at least twice as much for maintenance on your Volvo as you could on a Buick or a Chrysler. Today, with the implementation of all sorts of new supply-chain technology, getting parts for foreign-made vehicles is faster and cheaper. Yes, it's going to likely be more than a domestic auto, but the difference will not be exponential as it was in decades past.
The factory suggested maintenance program will save you money on the maintenance costs for your Volvo. Volvo recommends certain types of maintenance at various stages of your vehicle's life. These maintenance plans are designed to prevent failure of certain moving parts that are likely to wear out over time. By keeping up with your Volvo's maintenance schedule rather than just waiting for parts to wear out, you save in both money and inconvenience.
Volvo dealerships are the safest and most cost effective sources for maintenance. There are plenty of mechanics out there in other shops that are more than qualified to work on a Volvo, to be sure. But by choosing to have your service done at the Volvo dealership, you can be sure that any costs the manufacturer would normally cover are indeed covered. This includes things like recall work, as well as many other problems that simply may still be covered under the vehicle's warranty.
The dealership you choose for purchase and service makes a difference in Volvo maintenance costs. While all Volvo dealerships are required to meet certain standards, of course, some dealerships do a better job than others at going beyond expectations. Choosing a dealership like Volvo of Bonita Springs helps you ensure that you're getting the most for your money.
Certain driving techniques will save you even more money. As with any vehicle, the way you drive has a huge impact on your service costs. Fast braking, for example, wears your brake pads away faster than slow braking. Highway miles are, overall, easier on your vehicle than city miles. Learning some of these driving principles will mitigate some of your repair expenditures.
Finally, it's worth noting that Volvo maintenance costs can be less than some of their German competitors. If the maintenance schedule is followed, you're going to have fewer troubles with your vehicle and be able to keep more of your hard-earned money in your wallet.