You're Invited!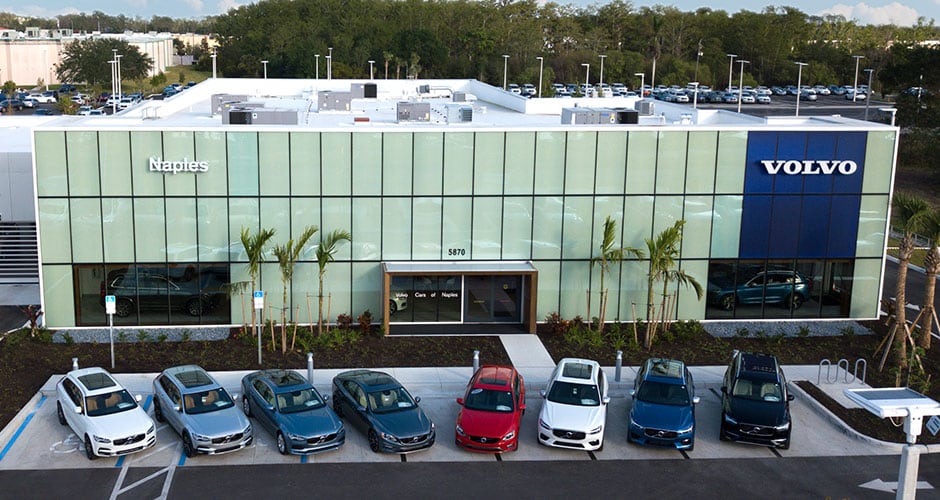 Volvo Cars of Naples

Grand Opening

Celebration!
We invite you to join us in celebrating the grand opening of the all new Volvo Cars of Naples! Take a tour of our brand-new facility and enjoy a night of music, refreshments and hors d'oeuvres! If you are interested in attending please RSVP below on or before January 27th.

Our brand new 24,000 square foot dealership is home to the same great team all housed in an all new upgraded state-of-the-art facility. Customers can enjoy access to a larger fleet of loaner vehicles, modernized customer lounge, free valet service, and as always, a large selection of new and used vehicles!
When:
Wednesday, February 7th, 2018
6:00pm - 9:00pm
Where:
5870 Naples Blvd. Naples, FL 34109