Volvo Cars of Naples Service Center
Volvo Service Center | Naples, FL
Your purchase of a new or pre-owned Volvo is just the beginning of your Volvo ownership experience. To keep it in top condition, it is essential that you follow Volvo's recommended service schedule, and visit us immediately whenever you think a repair may be necessary. You can count on our expertly trained technicians here at Volvo Cars of Naples to take excellent care of your vehicle.
From routine maintenance to major repairs, our service team is dedicated to providing you with the highest level of service possible. Not only are our certified technicians extremely knowledgeable about Volvos, they use genuine OEM Volvo parts to make sure that every job is done right the first time.
We encourage all of our customers to come to us for their routine maintenance. Why? A certified Volvo technician is the best person to take care of your Volvo car or SUV. When you visit a general repair shop or the quickie oil-change shop on the corner, you can't be sure that you are getting the best service and parts for your Volvo. We know your Volvo better than anyone. Come see us first.
When it's time for your regularly scheduled maintenance, or you are in need of a major repair, Volvo Cars of Naples is the best place to bring your Volvo. As a Volvo dealer, we have immediate access to any parts you may need. Also, we are familiar with the latest diagnostic and repair methods to help us get the job done quickly and effectively.
New and Used Volvo Maintenance and Repairs
Scheduling service for your Volvo has never been easier. Because we know that your to-do list if full of other important things, we've designed our website to make caring for your car as convenient as possible. You don't have to wait until our office is open, and you never need to pick up the phone.
When you visit our Schedule Your Service page, you'll be able to log in instantly to begin the quick process of selecting your desired repair and booking the date and time of your service. If you've already registered but don't have your log-in information handy, no problem. You can simply type in your phone number and our system will find you automatically.
If you haven't tried our online service scheduling system, please do so today. After giving us a few details about your Volvo, you can easily select the scheduled maintenance package or individual services and repairs you need before scheduling your appointment. Not sure what your vehicle needs? We've got you covered. Simply describe what's going on with your vehicle and we'll take it from there.
The scheduling system also allows you to change or cancel any appointment you make. If your personal schedule changes. No problem, just come back to our website and schedule a different day or time. We respect your time and we want you to have the power to take care of scheduling maintenance and repairs when it's most convenient to you.
Oil/Oil Filter Changes
Brake Repair
Tire Rotation and Repair
Major Volvo Engine Repair
Belt Replacement
Engine Diagnostics
Battery Testing and Replacement
Like anything else you own, your car will perform better when it's properly cared for. An essential part of taking care of your Volvo: routine maintenance. Keeping up with the service schedule in your owner's manual ensures your Volvo S60, XC60, XC90, S60i or S80 will run efficiently and safely.
Because so much work goes into caring for your car, Volvo Cars of Naples maintains an onsite auto service and repair department, staffed with mechanics that are trained to know Volvo models, specifically. They're also equipped with the same Volvo parts that are used to assemble your car, meaning you can count on like-new performance when you drive your car home.
As for what we can do for your car: that's up to you. Simply fill out our online appointment form to let us know what your car needs. Whether you're looking for something simple like an oil change or you need us to inspect your brakes, we're ready to help you get the most out of your Volvo.
Key Services We Offer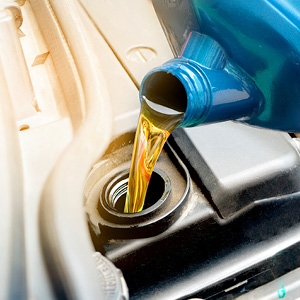 Oil & Filter Change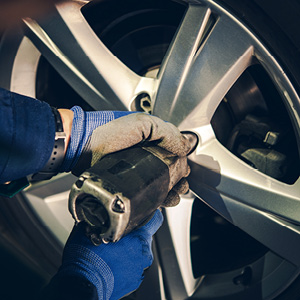 Tire Rotation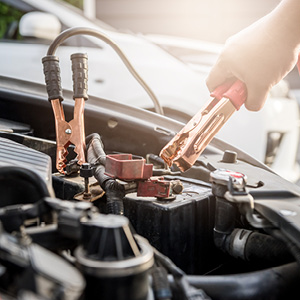 Battery Service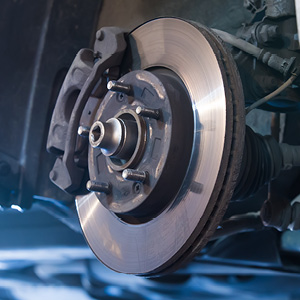 Brake Service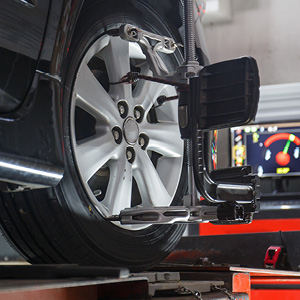 Alignment Check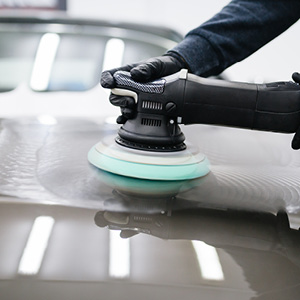 Vehicle Detail
Contact Our Service/Parts Center
Phone Numbers
Main: (833) 641-9901
Service: (833) 641-9903
Parts: (833) 641-9900
Service/Parts Hours
Service Hours
Mon - Fri: 7:30 AM - 6:00 PM
Saturday: 8:00 AM - 1:00 PM
Sunday: Closed
Parts Hours
Mon - Fri: 7:30 AM - 6:00 PM
Saturday: 8:00 AM - 1:00 PM
Sunday: Closed