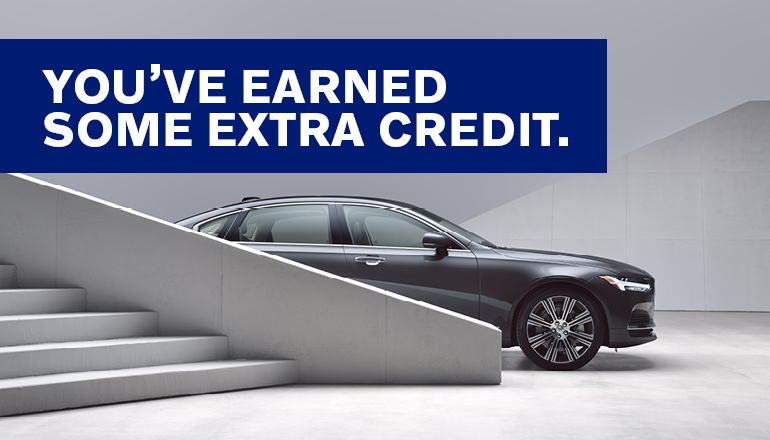 Buying a Hybrid from Volvo Cars of Naples May Qualify You for a Federal Tax Credit Up to $7500!
---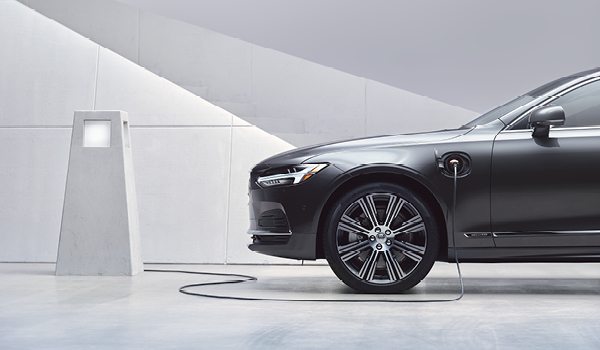 Not only is purchasing a new Volvo hybrid good for the environment, by reducing carbon emissions, but now it's good for your wallet too! Volvo hybrid vehicles retain their resale value and they'll save you on yearly gas consumption too! But what's even more beneficial is the US Government will give you up to $7500 in federal tax credits.
Making buying a new Volvo Hybrid from Volvo Cars of Naples a win-win-win situation!
Volvo has the most complete range of plug-in hybrid cars available today. Choose from our popular XC90, XC40, XC60, S90, S60, and V60.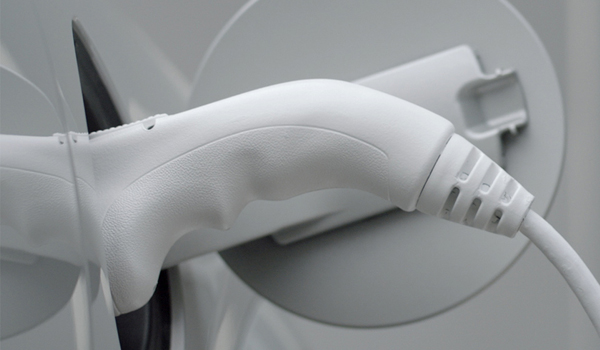 All Volvo Plug-in hybrids come standard with a charging cable to make your life more flexible. With an adapter that enables Level 1 or Level 2 charging, powering your T8 is as easy as plugging into your ordinary household outlet.
For additional peace of mind, all Volvo Plug-in Hybrid's come with an 8 year/100,000 miles warranty on hybrid battery and hybrid system components.
The additional electric motor supports the combustion engine for low CO2 emissions. And in Pure electric mode, you can commute with zero tailpipe emissions.